We're reporting in a variety of media—print, photo, video and audio—and our group of eight student journalists is just as diverse. We may all attend the University of Montana, but similarities stop there. Check out the mix of grad and undergrad students (and yes, an awesome professor) that make up our cohort:
Suzanne Downing
Photo/Print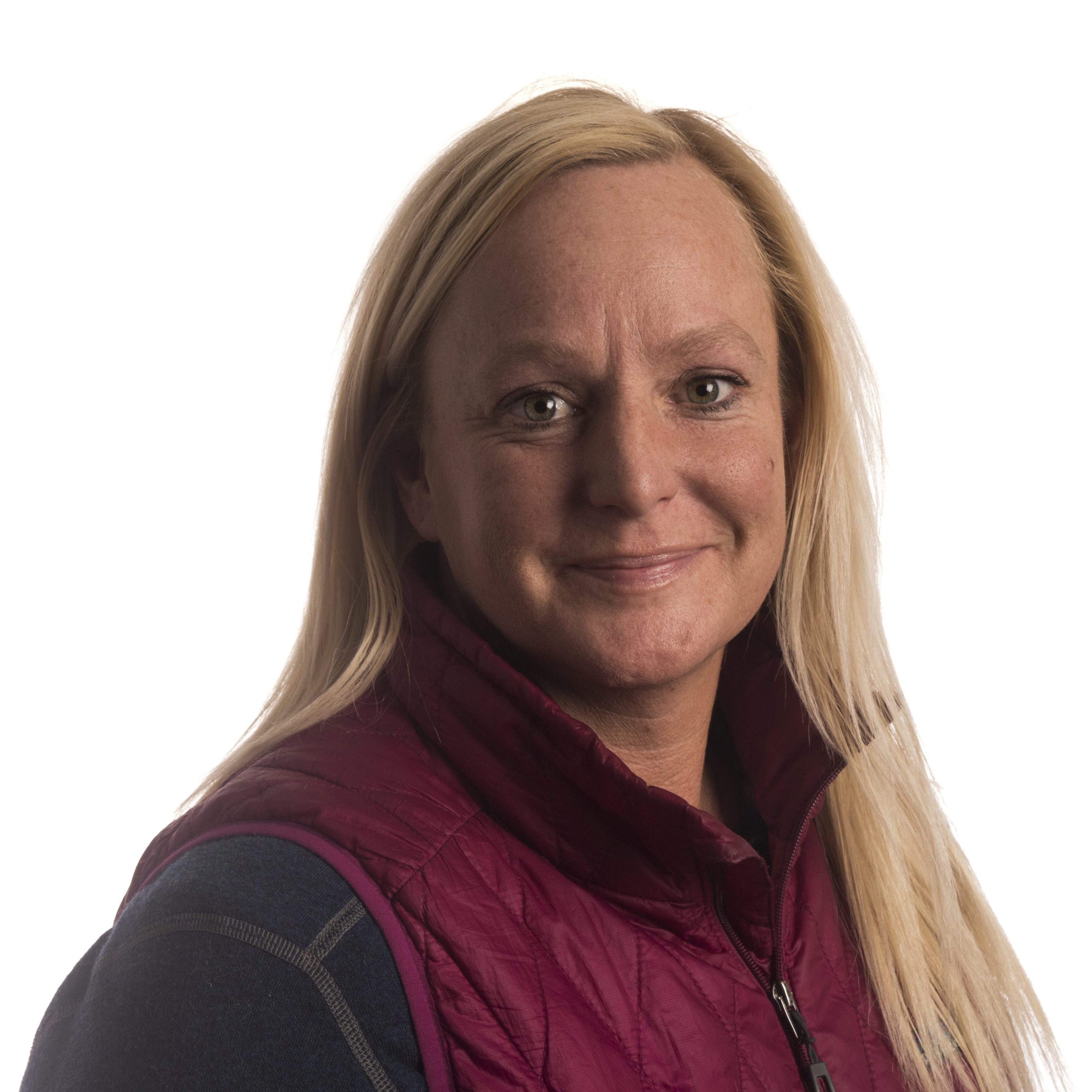 FOCUS
••PRINT••
The production of hempcrete building blocks for use in residential and commercial construction.
••PHOTO/AUDIO••
A portrait gallery showcasing Canadians, their connections to and their opinions of the oil sands.
BIO
Suzanne is fascinated with ecological systems and the humans impact they experience. Ask her about wildlife and she lights up and geeks out, usually diving into the conservation of some adorable or majestic creature. An avid traveler and photographer who just graduated with a master's in environmental science and natural resource journalism, Suzanne is always planning her next adventure.
---
Victor Yvellez
Print/Audio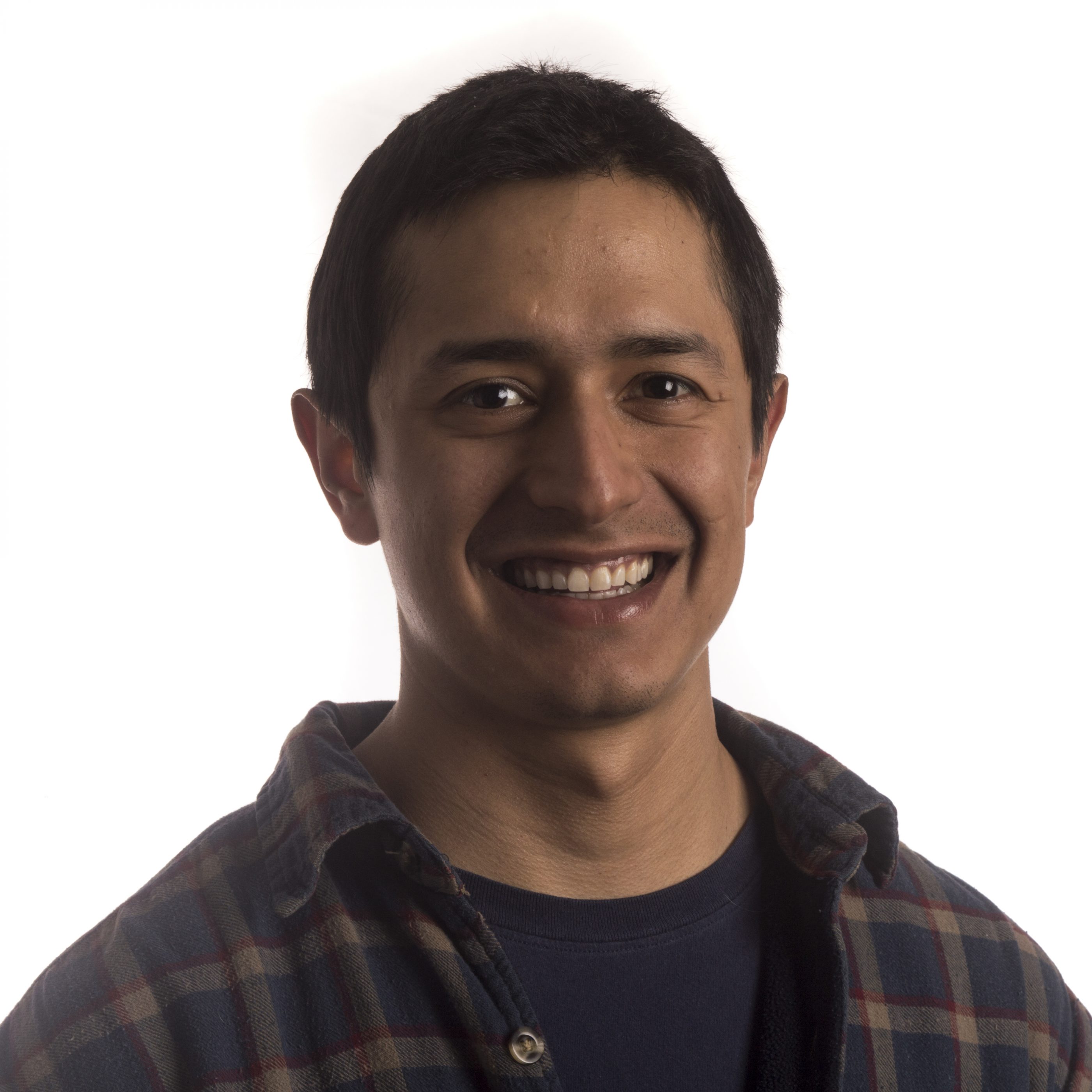 FOCUS
••MULTIMEDIA••
The complexity of recovering caribou herds throughout Alberta and British Columbia, through the lenses of First Nations representatives, provincial officials, lawyers environmental groups, industry representatives and scientists.
BIO
Victor is a journalism major and wilderness studies minor who likes to mountain bike and ski. TLDR; The outdoors is his happy place.
---
Stephanie Maltarich
print/audio
FOCUS
••AUDIO••
A profile series collecting perspectives on the oil sands, pipelines and the First Nations lands involved in it all.
••PRINT••
A profile on a contemporary artist currently focused on orphaned oil gas wells, as well as an article covering the cancellation of Site C Dam's annual "Paddle the Peace" protest.
BIO
Stephanie is an environmental studies master's student who has always loved a good story. It was a story, a feature about Alaska's first "climate refugees," that provided the inspiration to apply to graduate school. For the last 10-plus years, Stephanie has been collecting stories of her own in Cuba, South America and South Africa.
---
Michael Cast
photo/print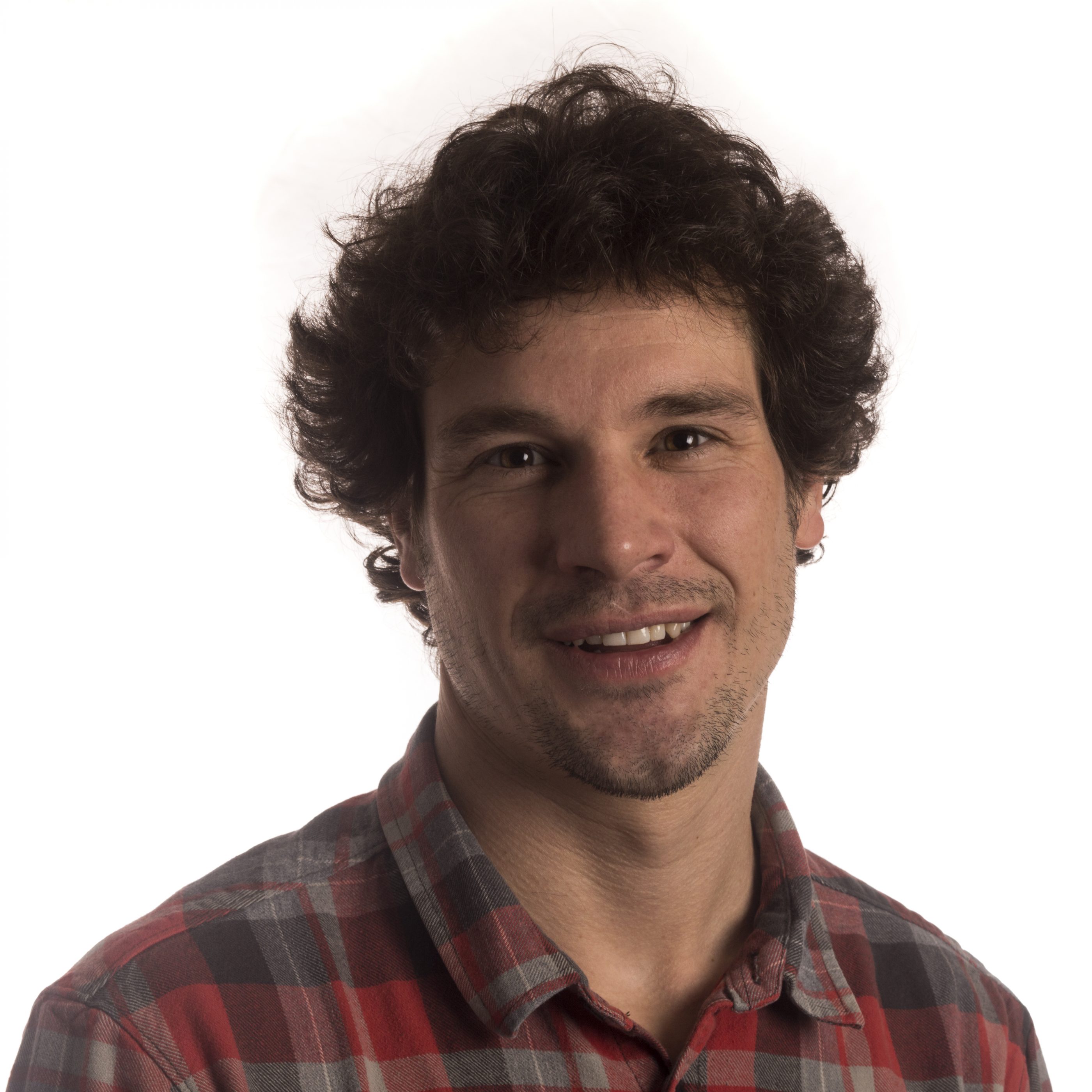 FOCUS
••PHOTO/PRINT••
Three multimedia stories about wetlands restoration in the oil sands, high-tech renewable science and the Fort McMurray artist community.
BIO
Michael is a first-year graduate student in the University of Montana's Environmental Science and Natural Resources Journalism graduate program. A traveler at heart and a hockey player to boot, he's excited to be on the Canadian road.
---
Kevin Trevellyan
audio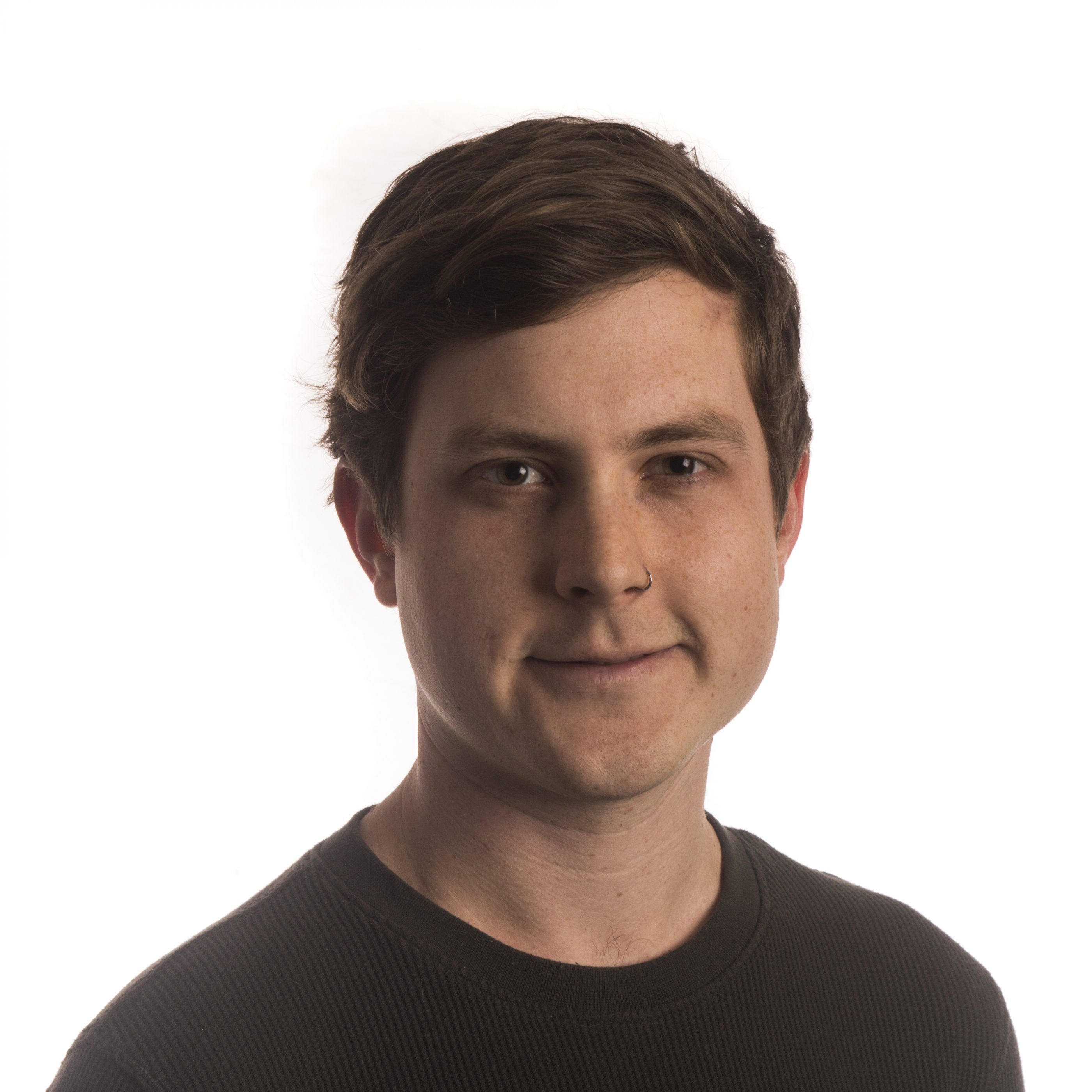 FOCUS
••AUDIO••
Two stories, one focused Indigenous languages and another centered on First Nations involvement in oil and gas development.
BIO
Kevin is a first-year environmental journalism graduate student who formerly covered everything from food baskets to radioactive waste accidents for an eastern Idaho newspaper. Seeing the impact of land use issues while tromping in hiking boots through the northwest inspired his pursuit of natural resource reporting. Up north, Kevin hopes to produce print and audio pieces exploring the connections between Canadian oil and U.S. consumers.
---
Daniel Ennis
video/photo/script writing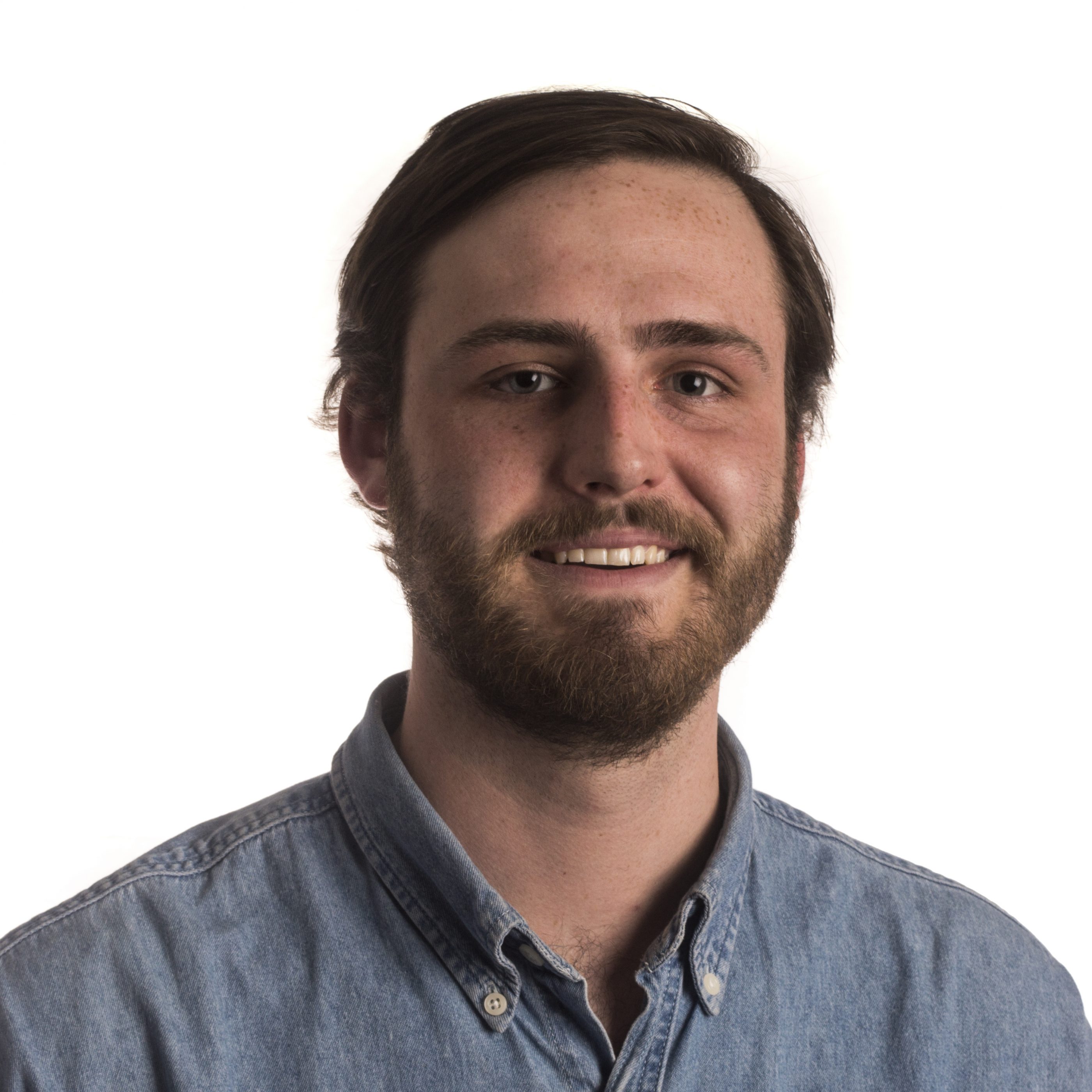 FOCUS
••MULTIMEDIA••
Two documentary projects, with one surrounding the American understanding of the oil sands and the other covering the Columbia River Treaty negotiations taking place between the United States, First Nations and Canada.
BIO
Dan is from Walnut Creek, California, but just graduated from the University of Montana with a bachelor of arts in journalism. He considers himself an outdoor enthusiast, an avid photographer and a short filmmaker who has a strong sense of respect for the environment. Dan aspires to influence opinion and public policy by capturing the human experience within the natural world.
---
Alyssa Stokovich
photo/print/social media
FOCUS
••PHOTO••
The next generation of oil in Canada, a profile series: Below-30s Canadians from various backgrounds share their opinions on how oil is affecting Canada now and in the future
••PRINT••
What would happen if there was a major breach in the tailings ponds? The ecological, economic and social impacts.
BIO
Alyssa is a third-year undergraduate tackling two majors, journalism and parks, tourism and recreation management, while also minoring in climate change studies. If she's not at home, Alyssa's off traveling the world, meeting new people and exploring unfamiliar environments.
---
Jenny Gessaman
PRINT/WEBSITE/SOCIAL MEDIA/PHOTO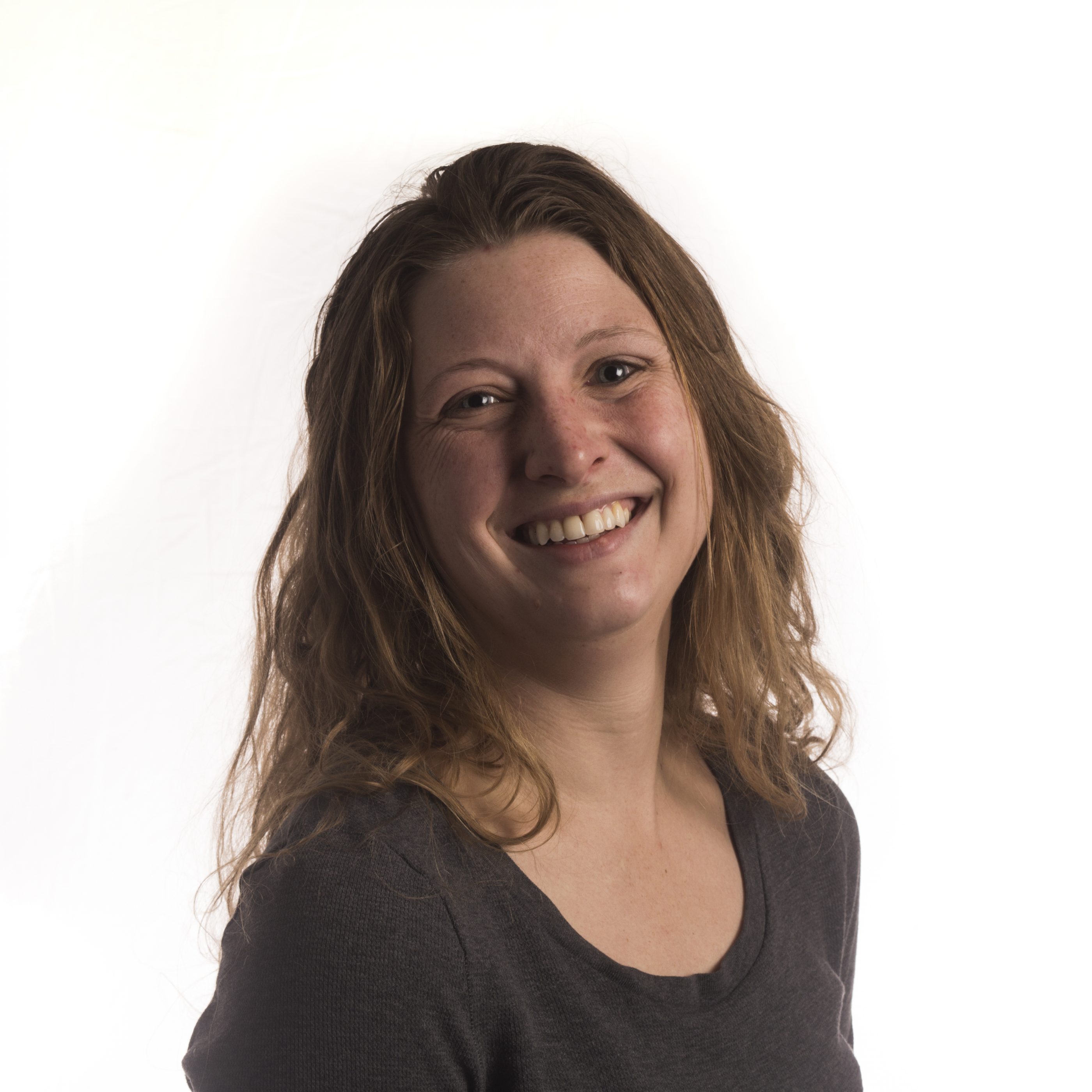 FOCUS
BIO
Jenny's childhood in rural Montana fostered her curiosity and passion for the wilderness. Those experiences, along with the her time as a reporter and a Glacier National Park tour guide, left her with the skills to connect people to the science around them. Jenny's currently a freelance journalist focused on natural resources, environmental science and grad school. When not meeting deadlines, she enjoys biking, horror stories and petting her flat-faced cat Caramel Loaf.
---
Jeff Gailus
professor/guide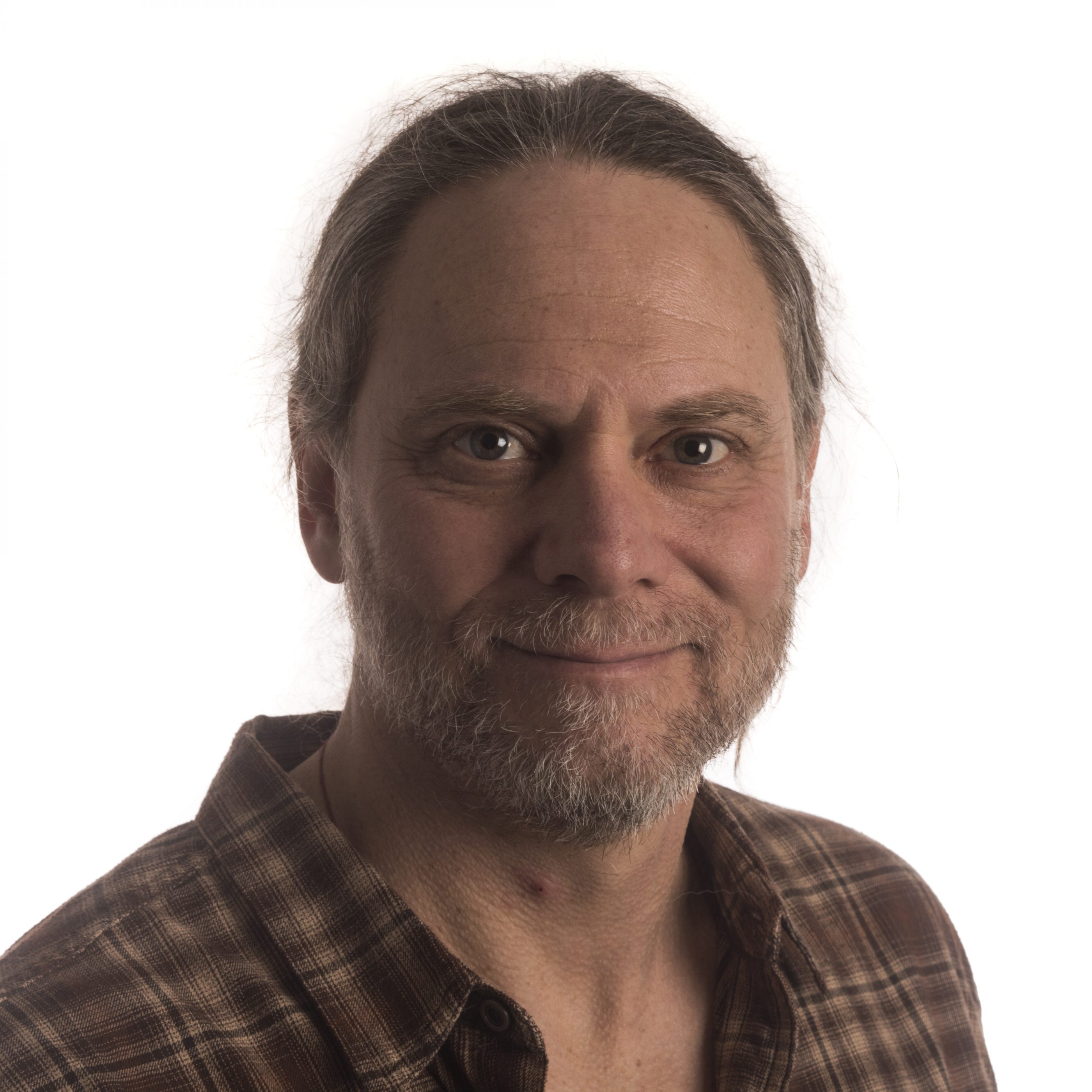 BIO
Jeff has been covering environmental issues and natural resource management in Canada, the United States and Europe for more than 20 years. He earned an M.S. in environmental studies and an M.F.A. in creative nonfiction from the University of Montana, where he also landed a Doris Duke Conservation Fellowship and a Bertha Morton Scholarship. Writing grants from the Canada Council for the Arts and the Alberta Foundation for the Arts allowed him time to publish his first book, "The Grizzly Manifesto," in 2011, which was a finalist for the Alberta Readers' Choice Award. He enjoys teaching as much as he does writing, and is excited to leading student journalists through his home country.