A UM Journalism tradition

The University of Montana School of Journalism is committed to a global education for our students. While journalism students are taught skills needed report local stories in the community, they also gain experience through diverse student projects at UM. Montana Journalism Abroad provides an opportunity for student journalists to gain valuable, real-world international journalism skills in a breaking-news setting through on-the-ground reporting. Past groups have traveled to India to investigate the environmental aspects of the Tadoba-Andhari Tiger Reserve, to Berlin, Germany, to report on the refugee crisis and to Fukushima, Japan, to study the effects of the nuclear energy crisis.
Below, you'll find links to our most recent reporting trips and the stories they produced.
In 2021, students planned for a second time to report from Norther Ireland. But having been cancelled due to the covid-19 pandemic in 2020 they began reporting remotely. Their stories, documenting a region beginning its transition to its post-Brexit reality highlight a country in transition. Although the pandemic canceled their trip again, they still completed their reporting and it can be found in this collection.
2020: Northern Ireland (Trip canceled due to covid-19)
2019: Western Canada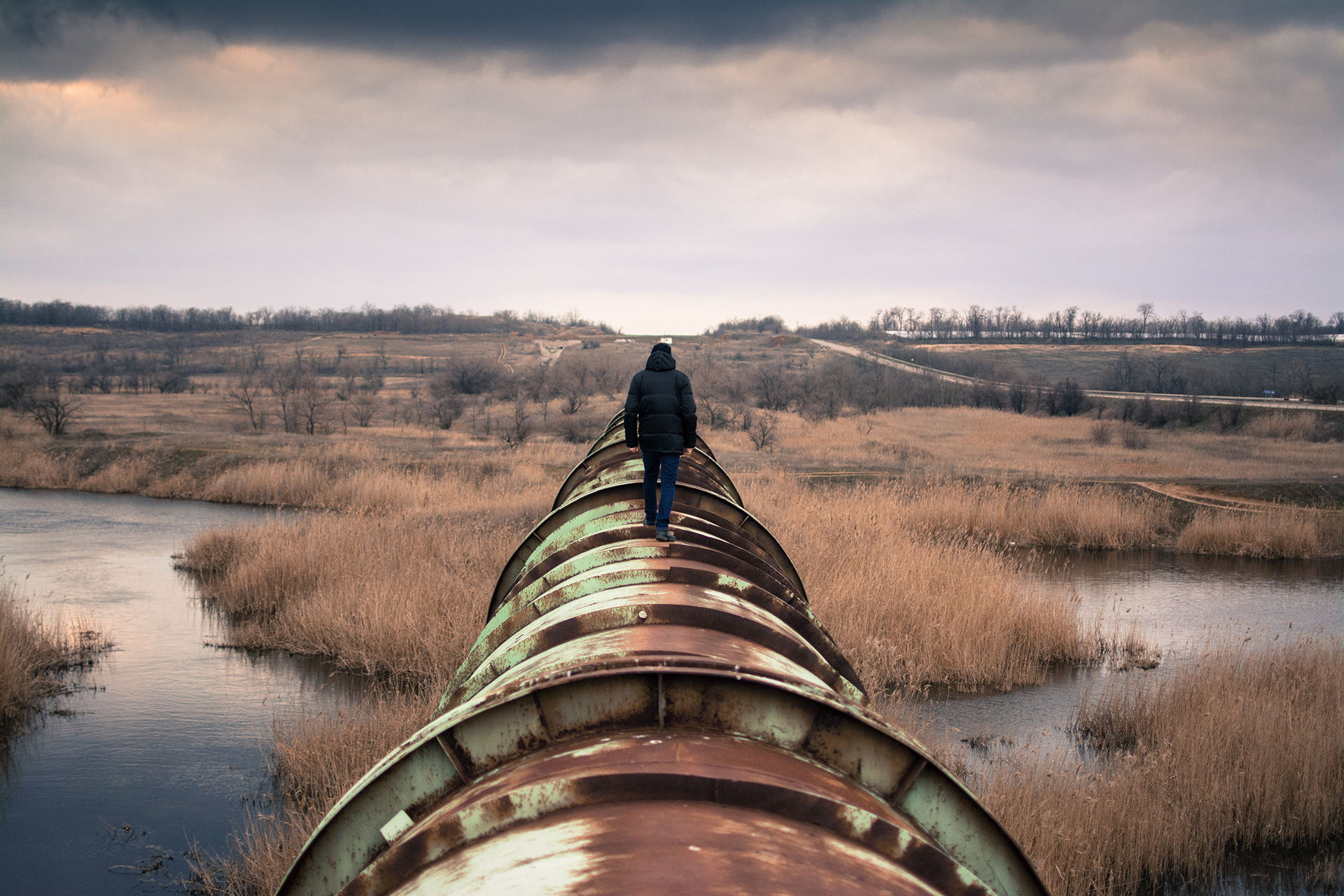 In 2019, students traveled thousands of miles along pipelines in Canada to understand the impact on the environment. Their reporting can be found at Northern Exposure.