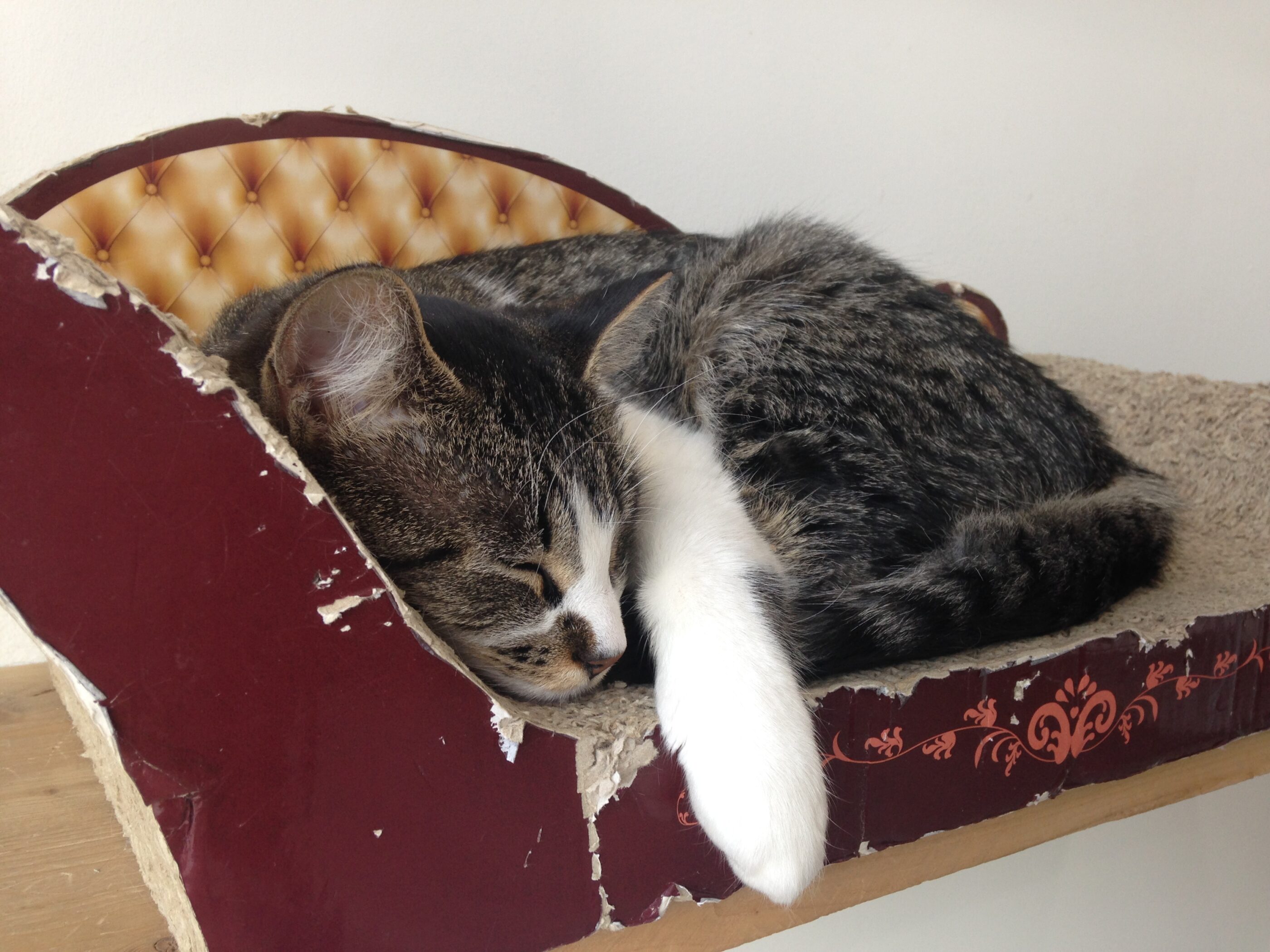 05.15.2019
Calgary, AB to Edmonton, AB | 186 miles (300 km)
Editor's note: Today was a travel day, so I've saved up a post reflection on lessons we're learning as travel. Enjoy!
My mom always assures me I've never been shy. Whenever we went to parties and large get togethers, I happily ran off to meet new friends and talk to different people. My dad frequently reminds me I "ask a lot of questions:" I can't help drilling him on our family history or asking him to recall the memories from my childhood that are impossible for me to remember.
Yesterday, when I set out to conduct street interviews in Calgary, I knew my lifelong curiosity would provide a foundation in approaching strangers. I walked around the quiet and clean city center with fellow journalist and photographer Suzanne Downing. She held her camera ready, and I clasped my audio recorder in one hand while my clunky headphones dangled around my neck. We slowly perused the sidewalks with one objective: to talk to people and hear their stories.
As an environmental studies graduate student, I'm new to journalism. I'm not always familiar with the ins and outs of the processes for interviewing and storytelling. But, I discovered yesterday that sometimes you just need to do the thing, and getting out there and talking to people helped me feel confident, empathetic and even more curious.
One of my goals on this trip is to create a mini podcast or longer audio piece featuring the voices and perspectives of Canadians as they relate to the oil sands and Trans Mountain Pipeline. What do people know about the oil sands? Are they connected to them? How do they view the oil sands? What do they understand about First Nations treaties and lands? Do they believe in climate change?
My goal is to collect diverse voices. I want to provide realistic perspectives from Canadians on the industry and their country during a time when the country remains divided on the future of development and environmental policy.
I was fortunate to talk to five different people while we were out and about. The majority lived in Calgary, but a few were visitors. Through conversations, I realized outside perspectives were just as valuable. Conducting street interviews was an exciting way to gather information and hear people's thoughts, unedited and on the spot.
I was by no means an expert by the end of the day, but I was excited about what I'd learned in a few shorts hours. From me to you, some of my tips for impromptu street interviews:
Smile! People don't always trust a stranger on the street with a recording device. I always smiled, and I personally think that made it all just a little bit more comfortable.
Have your recorder ready. I walked around with recorder my in hand and headphones around my neck. Less surprises are better when people agree to an interview.
Talk to people. It feels a little uncomfortable to walk up to people and ask them to talk to you, but just do it. Once you've done it once, it gets easier each time.
Let people walking in a hurry go. Some people are busy, and you can tell. Instead of setting yourself up for rejection, let those speed walkers keep on keeping on.
Get the facts you need. Remember to get sources' names, where they are from, and how old they are. This is helpful in validating and providing credibility to your story.
Get some ambient noise when you need a break. Street interviews can be tiring. When you need a break, take a moment to collect some ambient sound: trains, honking cars, footsteps in a park, crying children; all of the things you've heard along the way.
Keep moving. The more ground you cover, the more fruitful your story will be. Don't stay in one spot waiting for people to come to you.
Have some questions in mind. Have a handful of questions ready to ask ensures you get the information that you want. But know that conversations and humans are dynamic – be prepared to probe with some on-the-spot questions. Be comfortable knowing that sometimes you won't have a chance to ask all of your questions.
Bring plenty of snacks. You might get hungry.