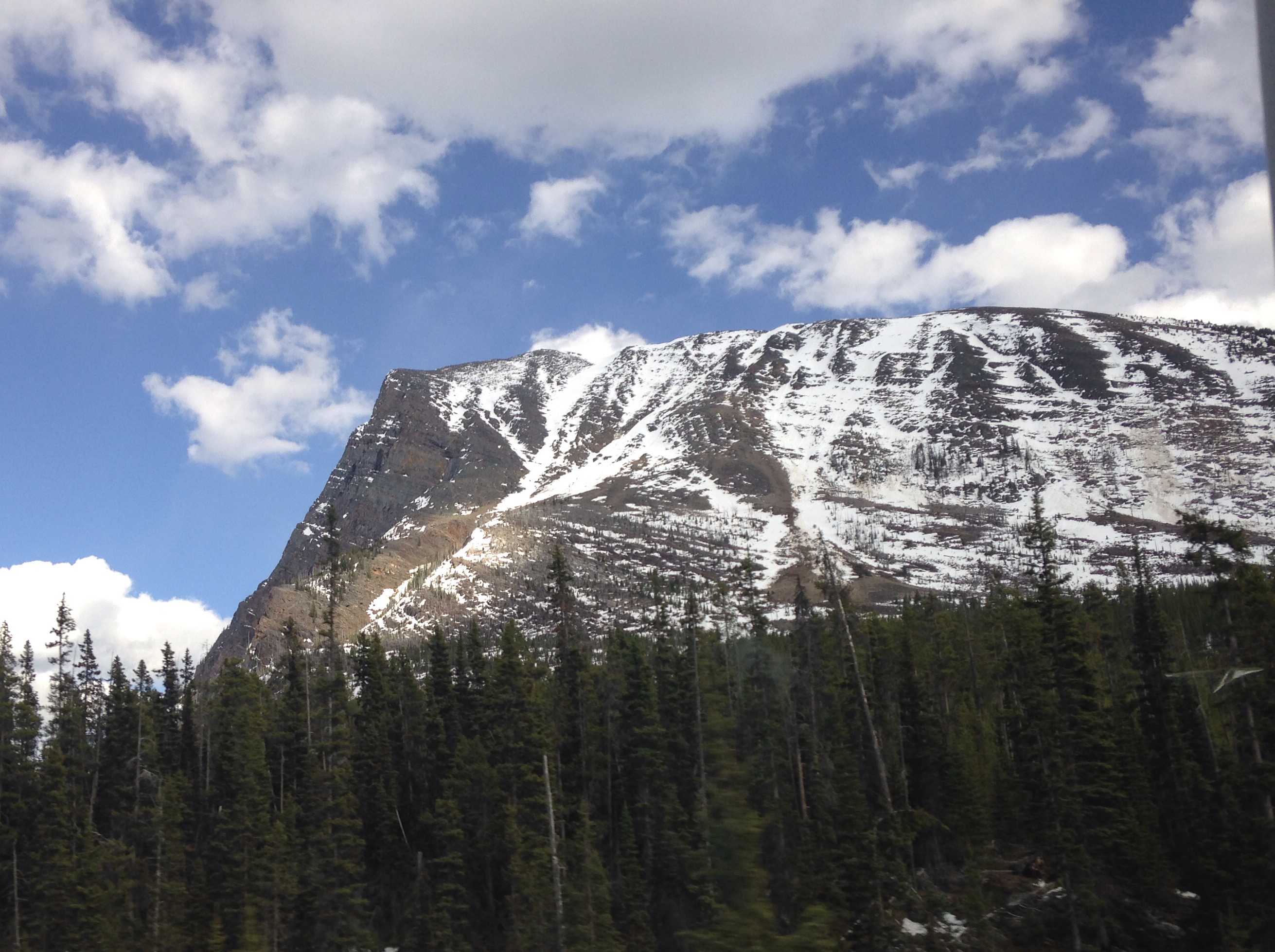 05.12.2019
Radium Hot Springs, BC to Calgary, Alberta | 162 miles (260 km)
Radium Hot Springs hosted our first work morning, and Radium Hot Springs hosted our first swim. A morning researching stories and contacts was followed by a quick dip. Our cohort spent most of the afternoon talking with two amazing people, David Schindler and Suzanne Bayley.
A world-renowned limnologist, David's well known for his research into contamination from Canada's oil sands. His wife Suzanne is equally amazing, and spent time researching the ecological impacts of oil sands mining and reclamation. The two were a library, answering questions about Indigenous peoples, cultural shifts, water and reclamation.
The day finished at Calgary's charbar as we spoke with Canadian Parks and Wilderness Society's southern Alberta conservation director Katie Morrison. All in all, a good mix of road trip and work!
---